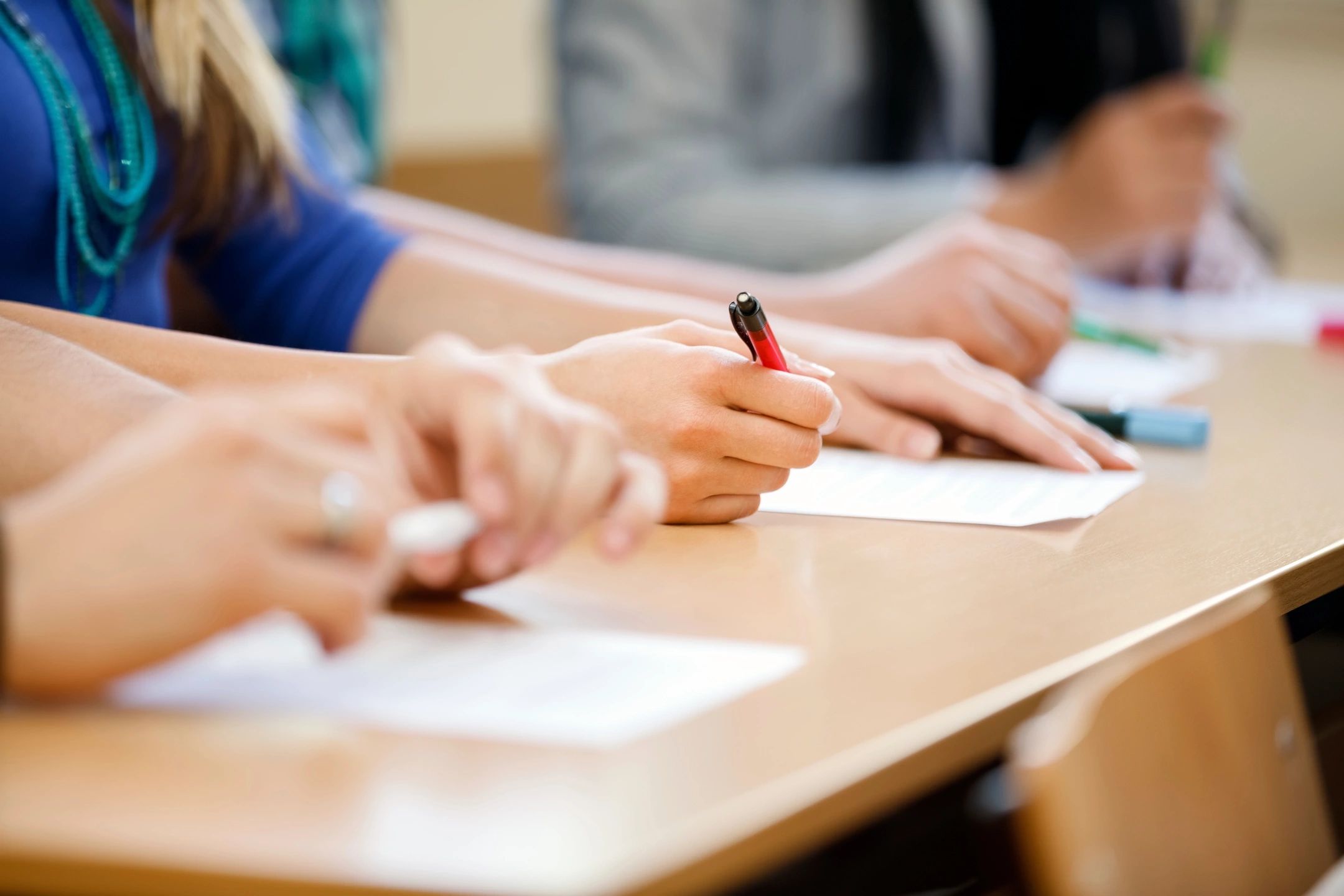 Our Philosophy
Popp Education Services and Advocacy believes that every child's education is a journey starting at his or her current level of performance and moving him or her toward a planned individual destination. No child's educational journey is a straight line and his or her IEP is a map developed annually to guide your child's educational stakeholders on how to educate your child to meet his or her distinct learning needs.
Our primary objective is to assist families in partnering with their schools to design and implement an effective Individualized Educational Plan (IEP) so that each child has the opportunity to meet his or her unique educational goals.
To help families navigate the Admission, Review and Dismissal Process (ARD) and the 504 Plan process we offer the following services:
Accompany Parents to ARD, 504 and other School Meetings
Walking into any meeting with the faculty and staff of your child's school, especially and ARD committee meeting, can be both intimidating and emotional, even for the most experienced parent or guardian. Having a Popp Education advocate with you brings an objective, experienced, and skilled voice to the discussion. As your partner, your advocate is there to ensure that your voice is being heard and your priorities for your child's education are being implemented.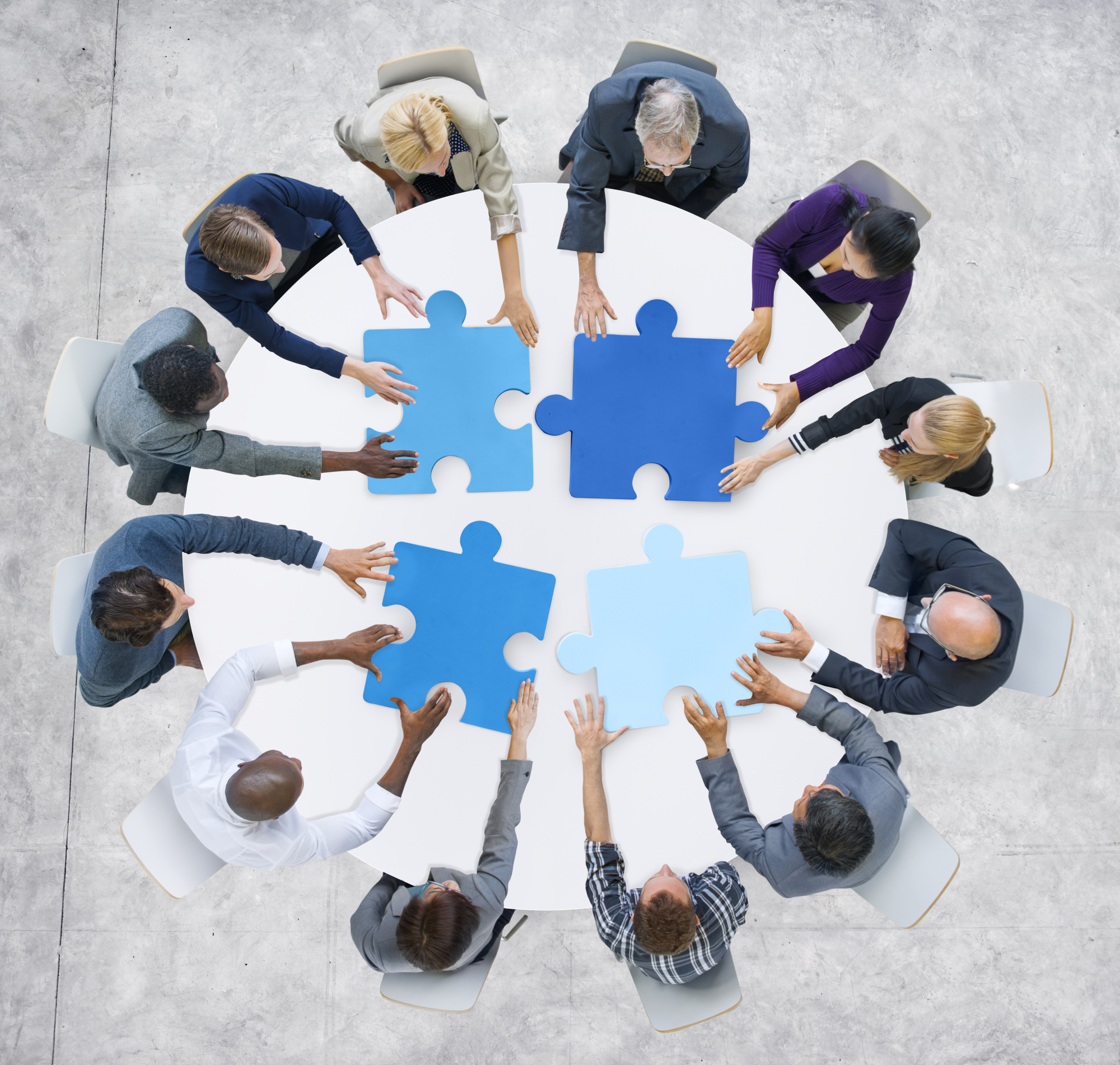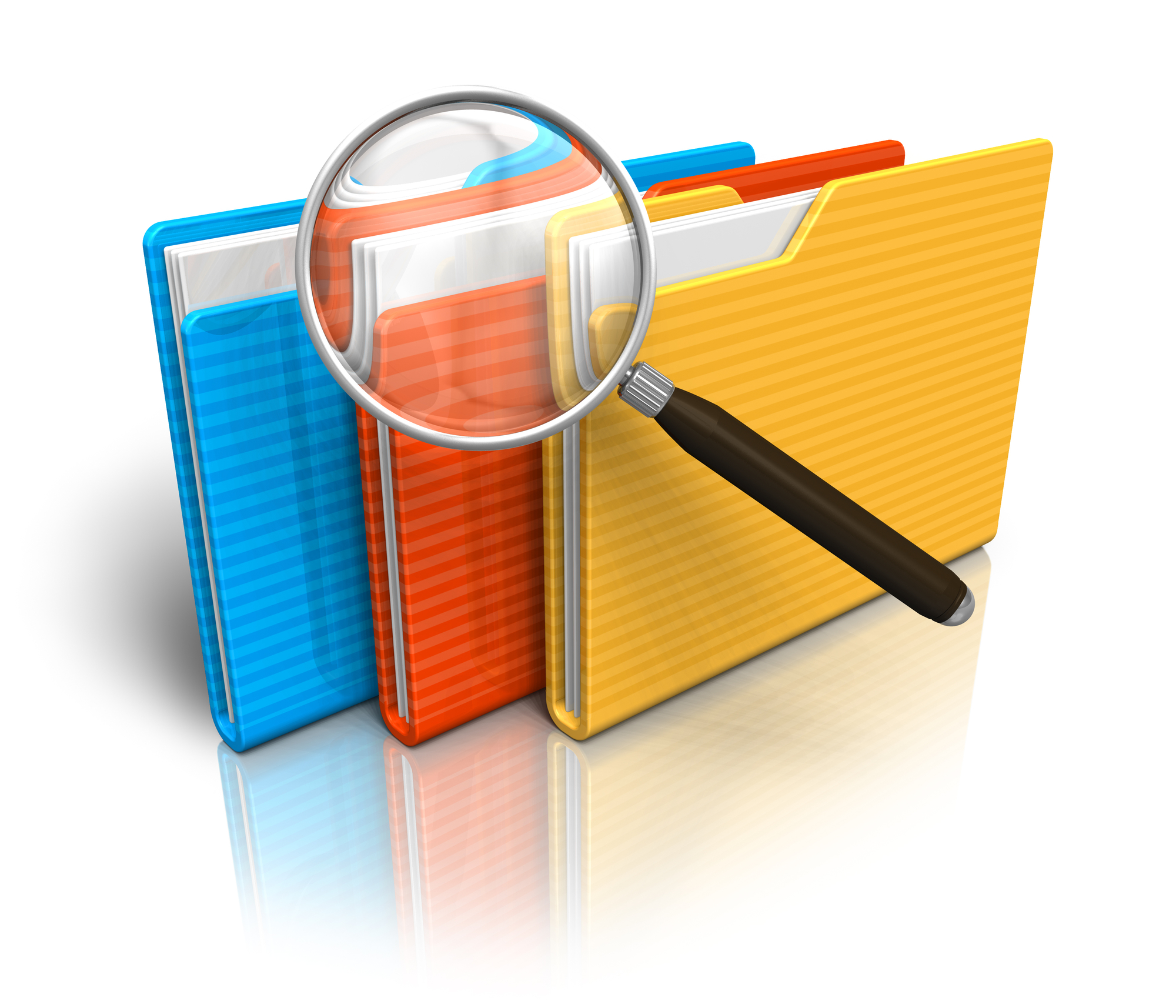 Review and Analysis of Educational Records
Understanding your child's current learning needs is critical when designing his or her IEP. This knowledge directs your child's placement, related services and type of instruction. Popp Education will thoroughly read your child's record, providing you with a better understanding of his or her needs and make educational recommendations that will move your child closer to his or her goals.
Developing SMART Goals for Your Child's IEP
Popp Education writes annual goals that are designed to move your child's education closer to his or her individual educational destination and allows you to monitor their progress along the way.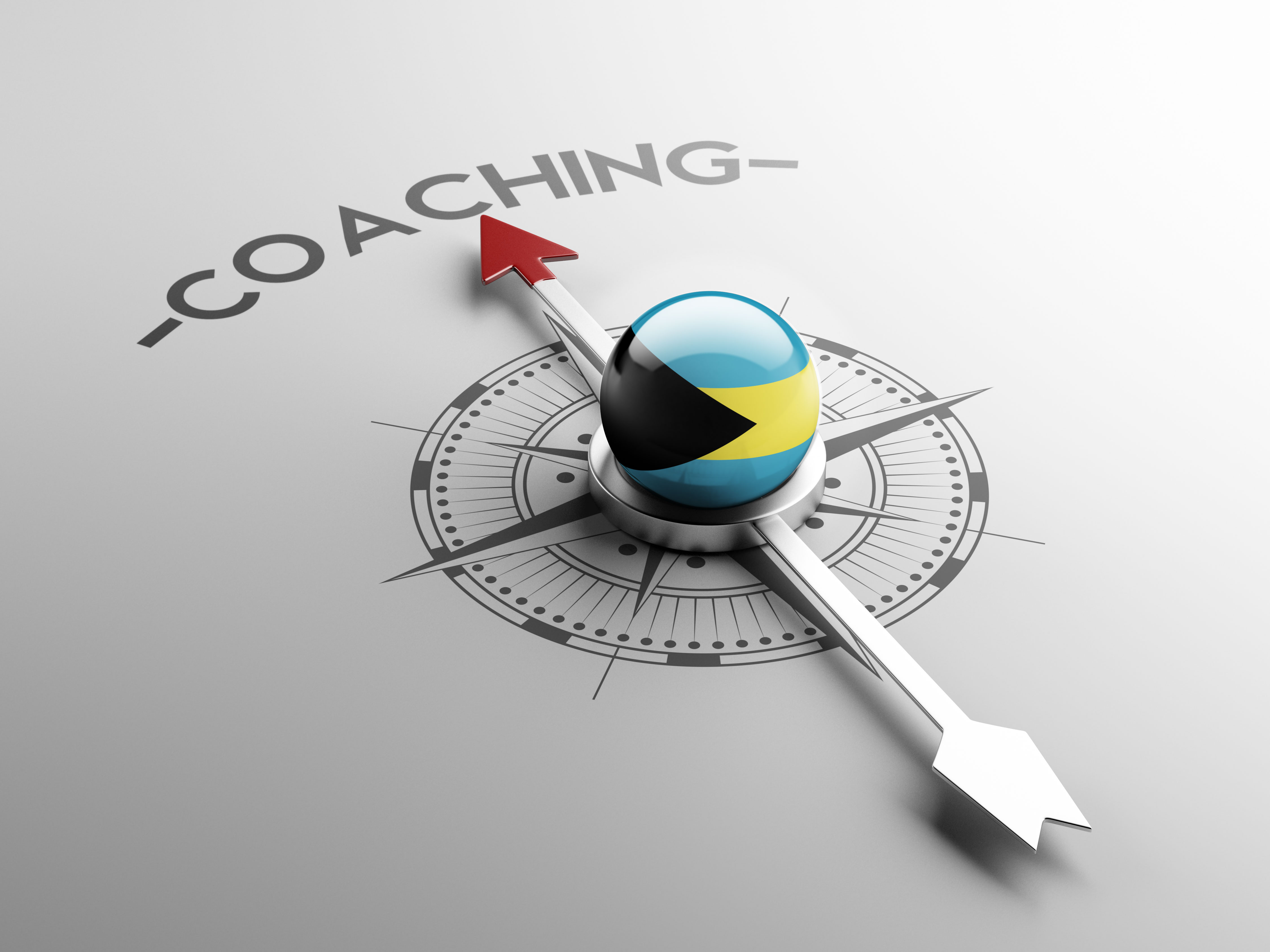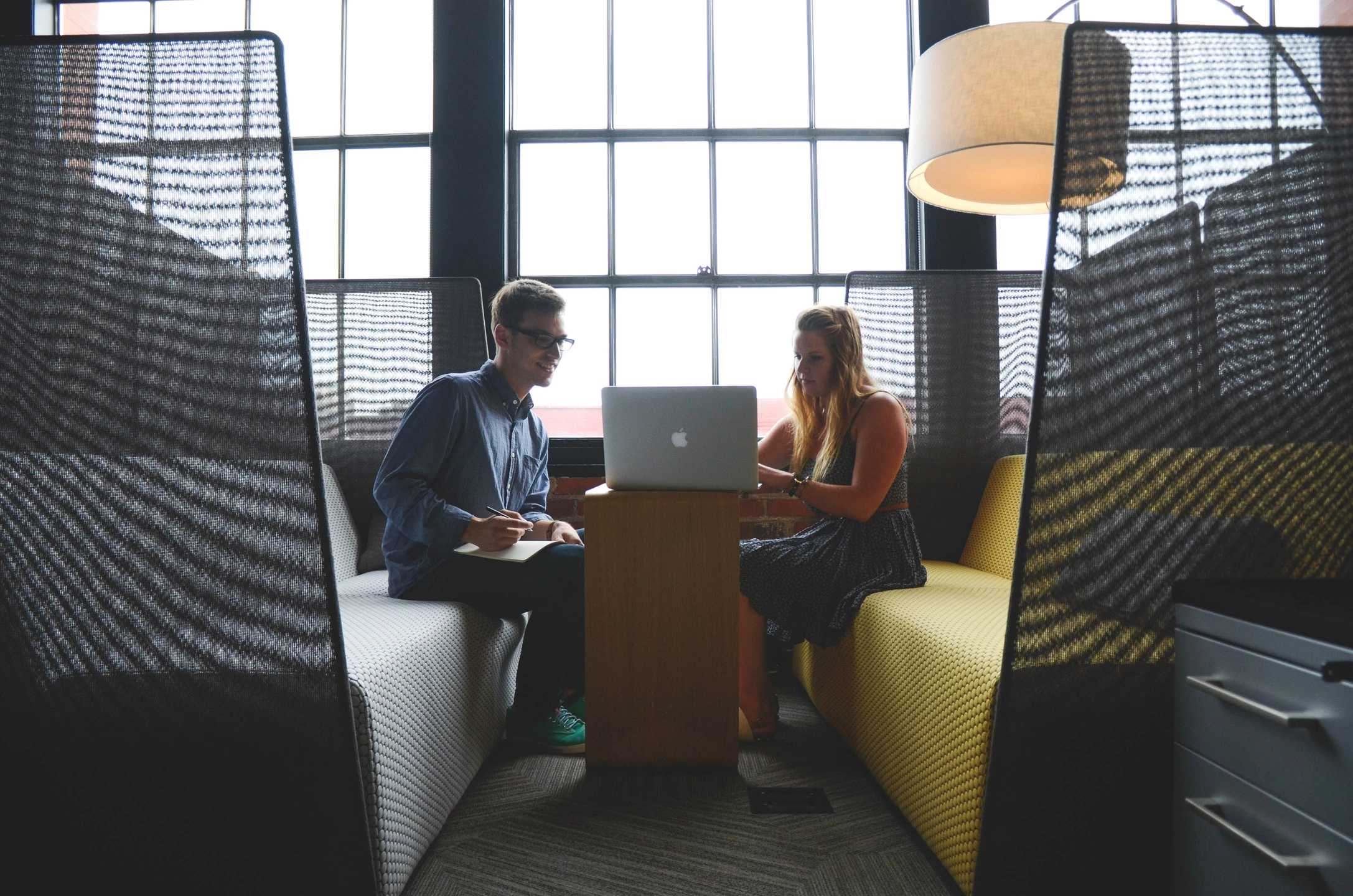 Ongoing Data Analysis and Goal Monitoring
Creating your child's IEP is only half the story to ensuring that he or she moves steadily toward their planned educational destination. Popp Education will assist you in monitoring your child's progress and making sure he or she is on the right track toward mastering each goal.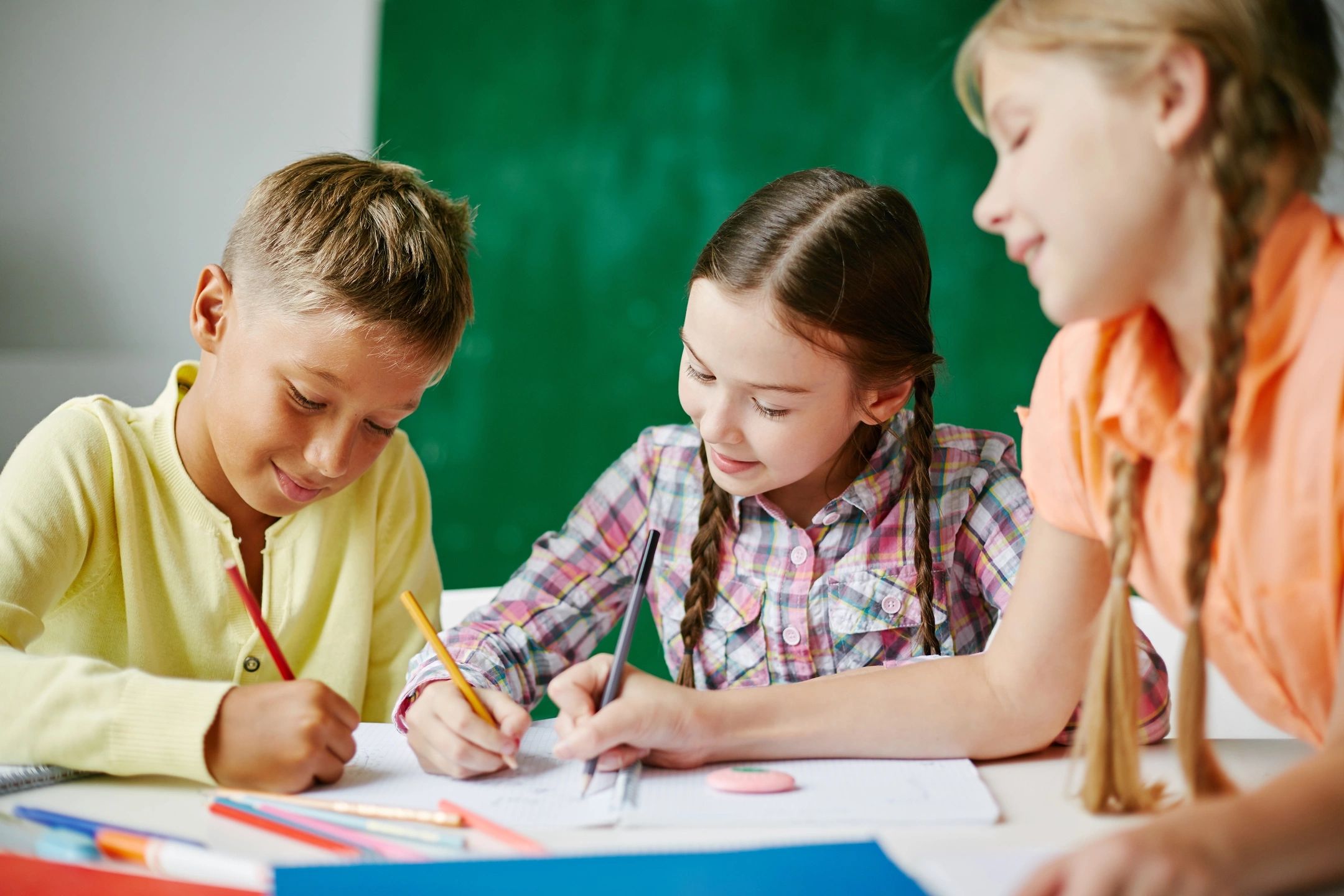 Other Services Offered
Provide and Orientation to the ARD, IEP and 504 Process
Draft Communication to the School
Provide Referrals to Needed Services
To Move Your Child's Education Toward Its Destination